Senior Pup Bundle | Dr Woow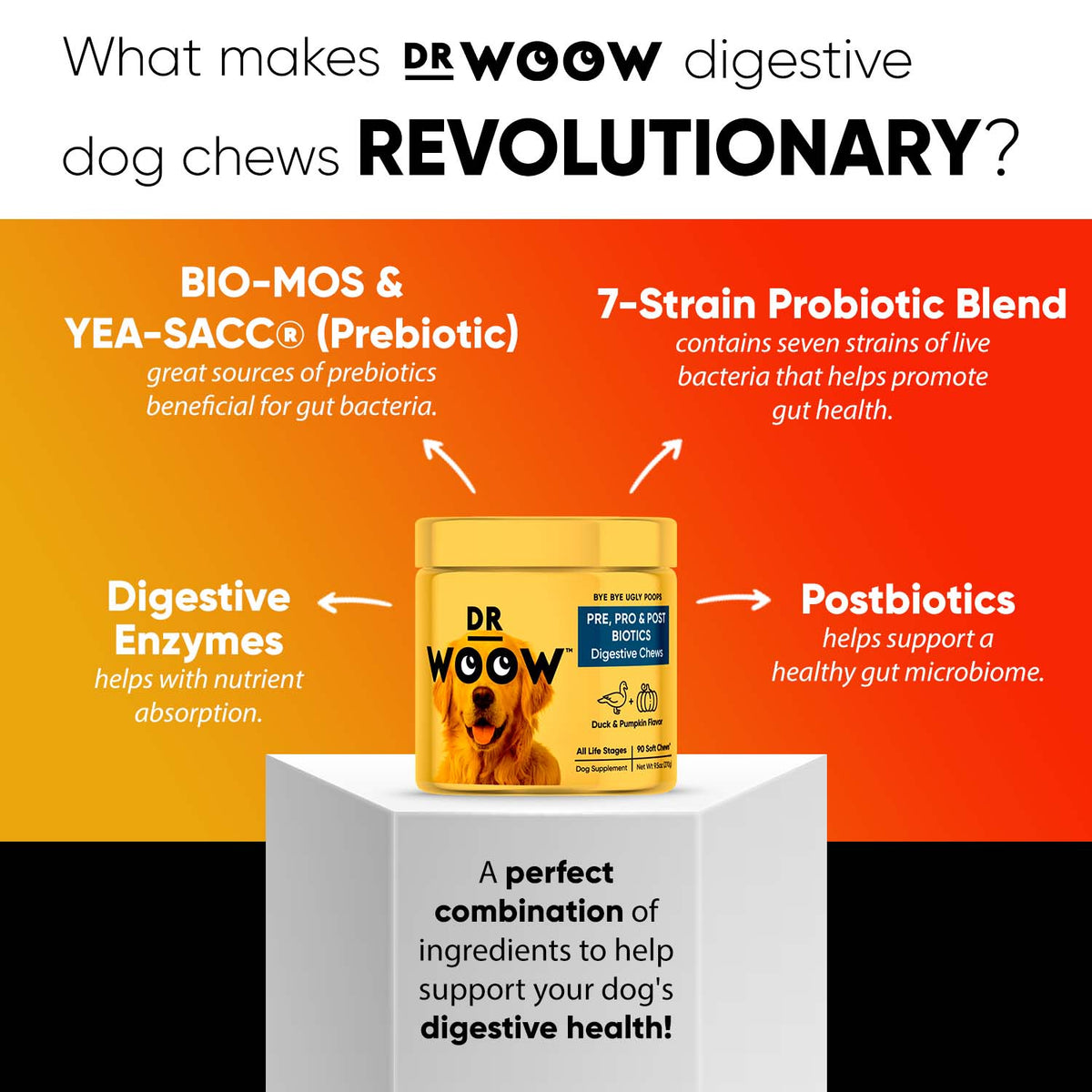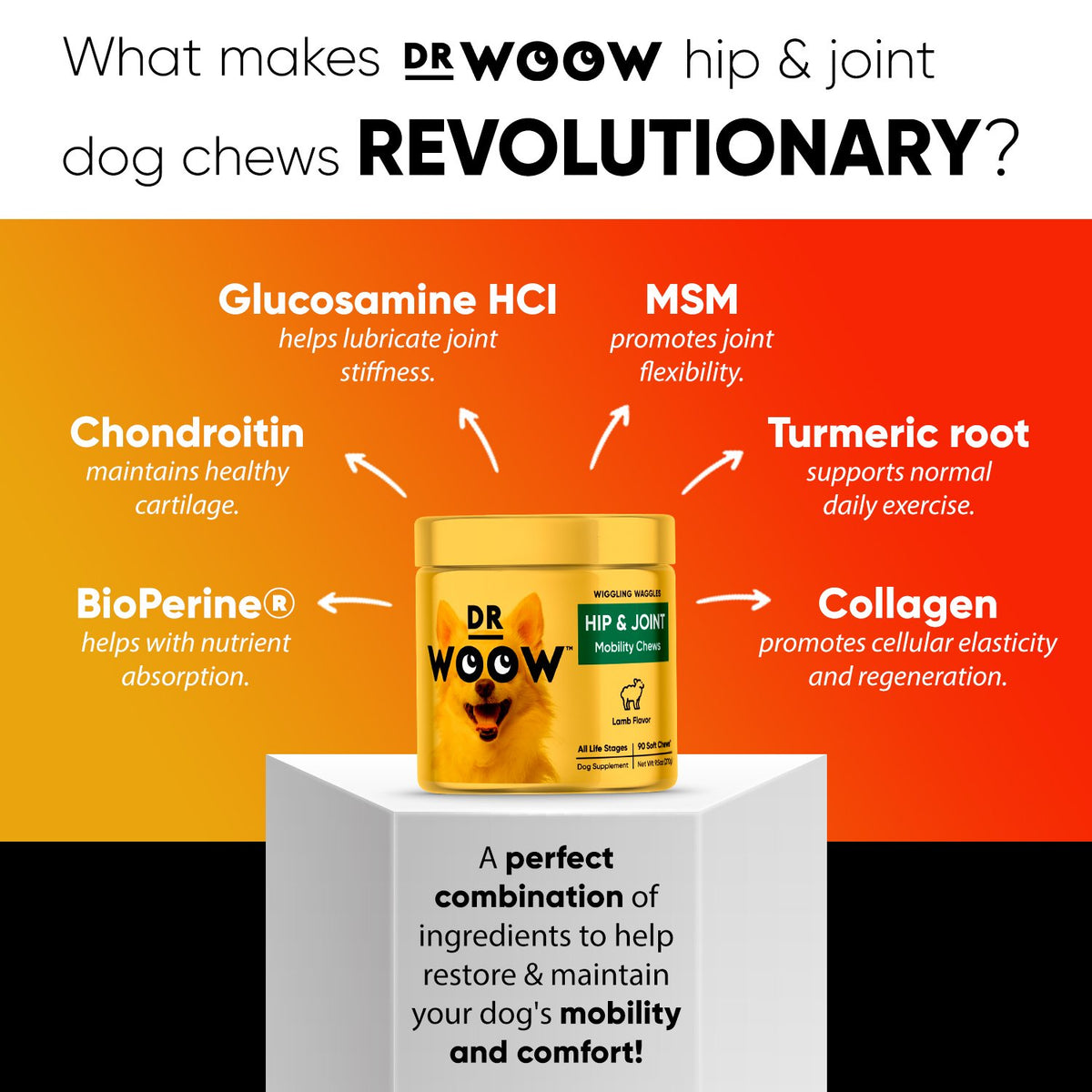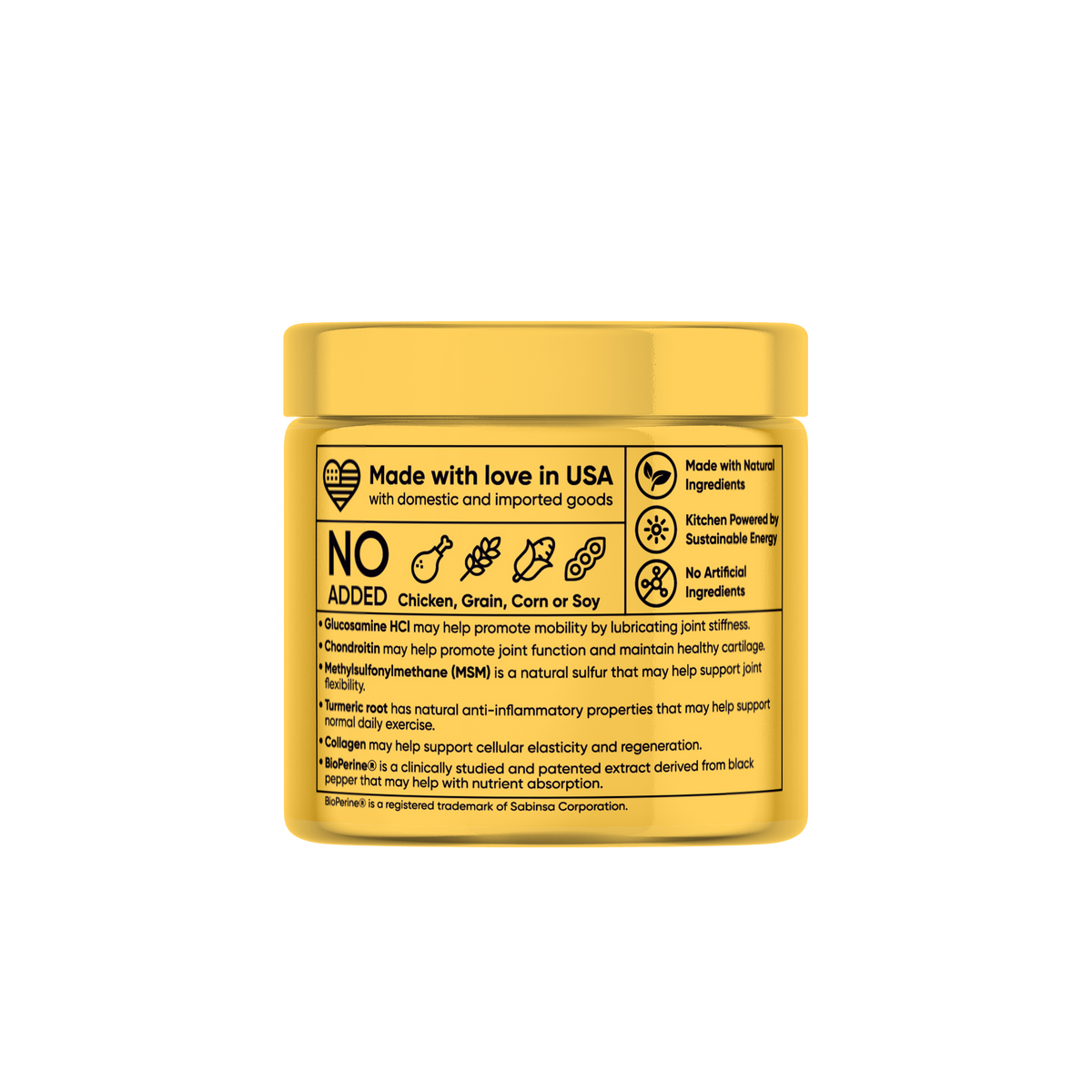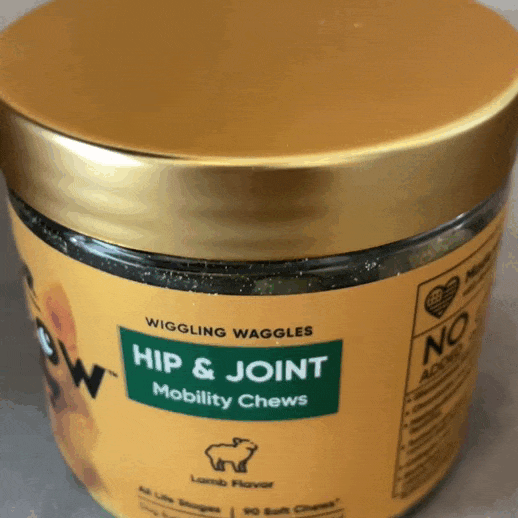 Like a Pro
Hip & Joint Mobility Chews
A perfect combination of ingredients to help restore & maintain your dog's mobility and comfort!
• BioPerine® helps with nutrient absorption.
• Chondroitin maintains healthy cartilage.
• Glucosamine HCI helps lubricate joint stiffness.
• MSM promotes joint flexibility.
• Turmeric root supports normal daily exercise.
• Collagen promotes cellular elasticity and regeneration.
Pre, Pro & Post Biotics Digestive Chews
A perfect combination of ingredients to help support your dog's digestive health!

• Digestive Enzymes helps with nutrient absorption.
• BIO-MOS & YEA-SACCO (Prebiotic) great sources of prebiotics beneficial for gut bacteria.

• 7-Strain Probiotic Blend contains seven strains of live bacteria that helps promote gut health.
• Postbiotics helps support a healthy gut microbiome.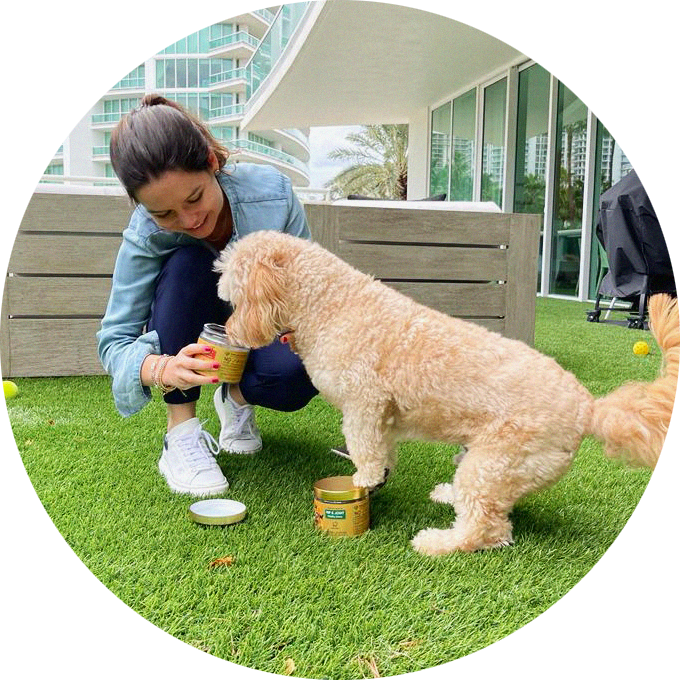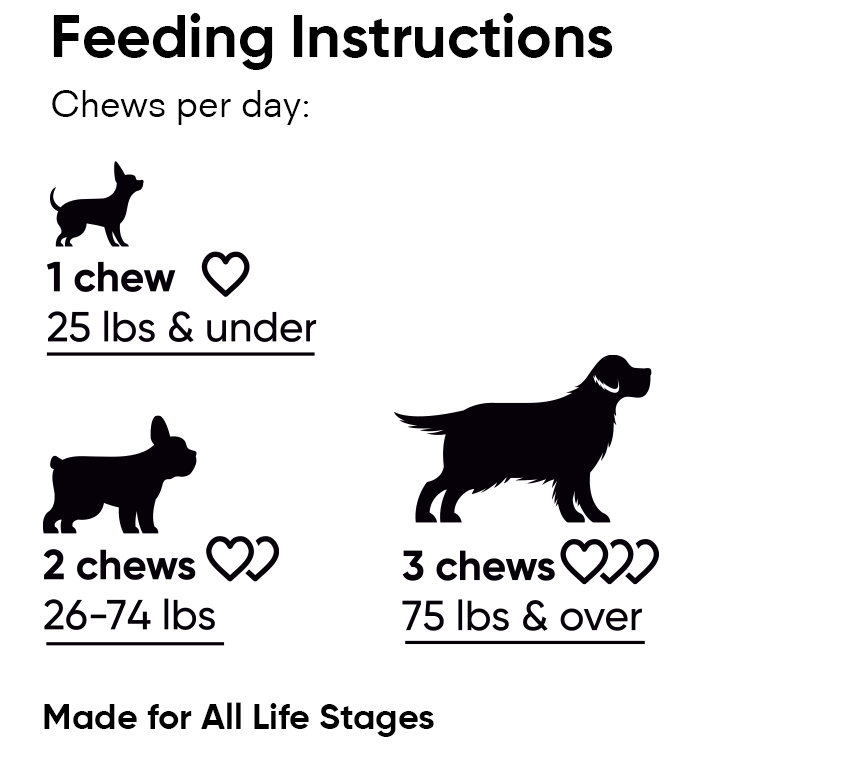 WOOW, these soft chews have everything!
Made with natural
ingredients, nothing artificial.

No added chicken, grain,
corn, or soy.

Endorsed by vets and
pet nutritionists.

Made in a kitchen that is powered by solar energy… sustainability matters!

Made with love in USA in an FDA registered and SQF certified
facility.

What dog parents are barking about
Frequently Asked Questions
You can rotate between supplements any way you please. The only thing we recommend is sticking to the number of chews per day based on your dog's weight. For example, let's say your dog weighs 35 pounds. Based on the feeding instructions, you should give your dog 2 chews per day. You can give 1 chew of Dr Woow's Skin & Coat and 1 chew of Dr Woow's Digestion. Bottom line, you can mix and match however you please, but the total number of chews per day should be based on your dog's weight.  
Dr Woow supplements were formulated by top pet nutritionists. We looked at breakthrough research to take each supplement to the next level of innovation. Each ingredient was carefully selected for a specific benefit it provides to the overall formulation. We also made sure to test the palatability of our soft chews so that all formulas taste like treats to dogs yet provide a high level of efficacy.   
Dr Woow supplements include top-quality vitamins that help boost a dog's overall wellness and support specific health ailments. Like humans, supplements complement a daily diet and add additional benefits to a dog's wellbeing.
Dr Woow soft chews are formulated for all life stages, including puppies through senior dogs. We recommend starting from an early age because preventative nutrition is the key to long-term health.